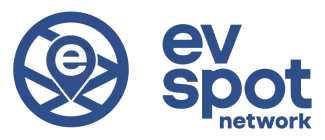 About the EV Spot Network
The EV Spot Network is a series of 70 renewably-powered curbside EV Spot Charging locations within Saint Paul and Minneapolis that offer public access to the new all-electric Evie carshare service and the EV spot electric charging stations.
This draft map shows EV Spot Network locations and the Evie carshare service area. Note that some locations are still being finalized and may be subject to change.
---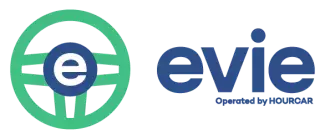 Evie carshare service
Evie Carshare is a service of the City of Saint Paul operated by HOURCAR in a 35 square mile "Home Area" in Saint Paul and Minneapolis.
Learn more about Evie carshare
---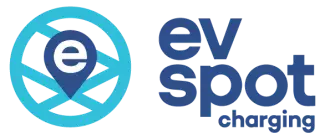 EV Spot electric car charging (for EV owners)
Each EV Spot has two dedicated parking and charging spots for personal vehicles and two spots for Evie carshare vehicles. A majority of EV Spot locations are already installed, with the remaining chargers to be brought online summer 2023. Stay tuned for exciting updates as the network grows! As chargers become available for the public, they will be visible on Plugshare.
Learn more about EV Spot electric car charging
---
Project background information
For a draft map of EV Spot locations and the Evie service area, as well as site maps of each EV Spot location and project background and information, visit our project planning page.