Report Issues or Ask Questions
Use this form to contact the City with questions or feedback on recycling service and programs. A staff member monitors these inquiries Monday through Friday 8-4:30 p.m. Service related issues, such as missed pick-ups, can also be reported to Eureka for prompt attention. You can call them at 651-222-7678.
Recycling Questions & Concerns
Announcements 
Due to inclement weather, collection trucks may be running behind their usual schedules. For the most up to date alerts on service, check Eureka's ReCollect site: eurekarecycling.org/pickup
​​​​​Saint Paul residents can now recycle their electronics for free!! Safely dispose laptops, printers, cell phones, and more by taking them to the Repowered collection site. Find details on the Ramsey County Electronics Recycling Page 
All Recycling Announcements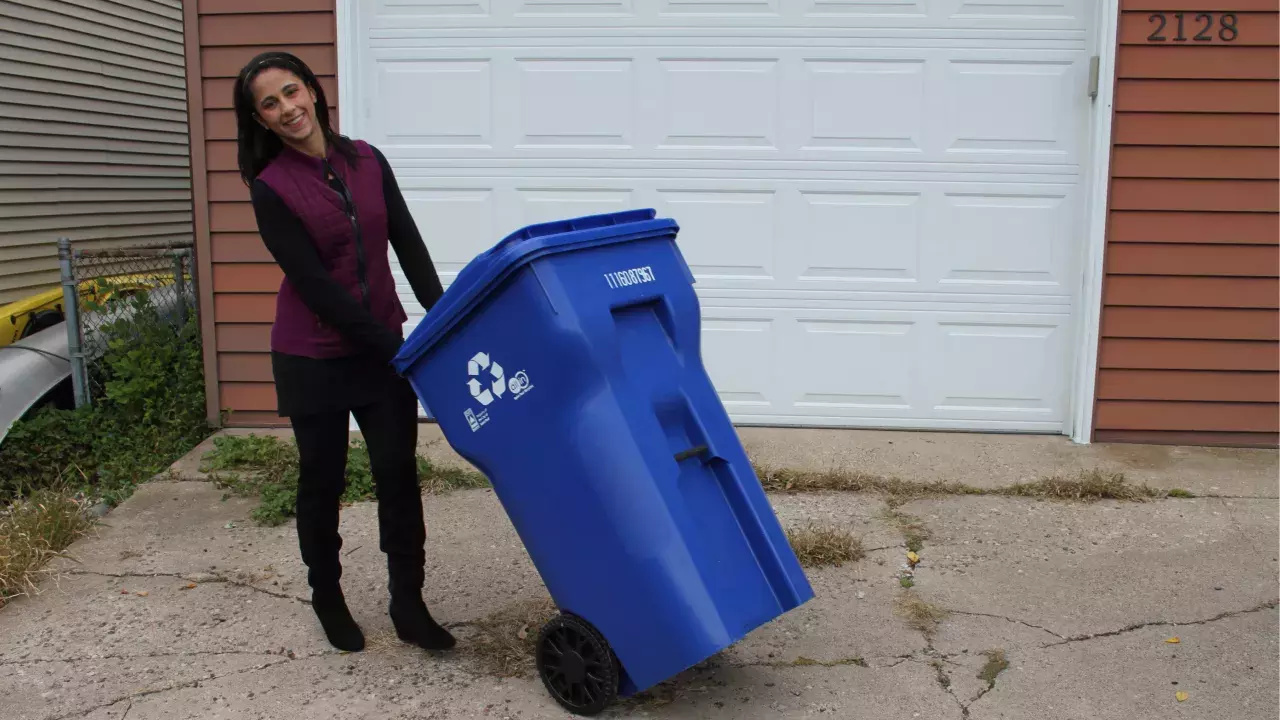 Residential Recycling
City of Saint Paul provides recycling services to all residents. Click here to find info on program basics, acceptable materials, recycling drop-off center information, and more.
Residential Recycling Information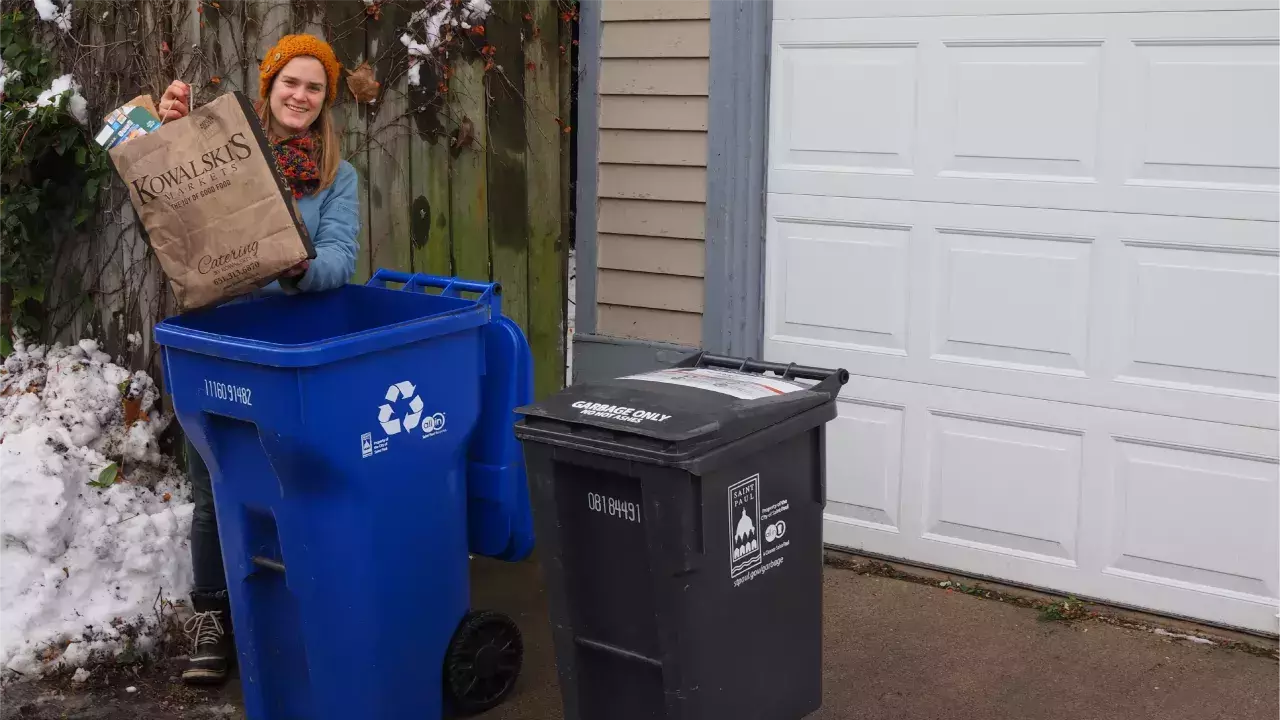 Accepted Materials
Find a detailed list of what you can and cannot put in your recycling container, cart, or dumpster.
Accepted Materials List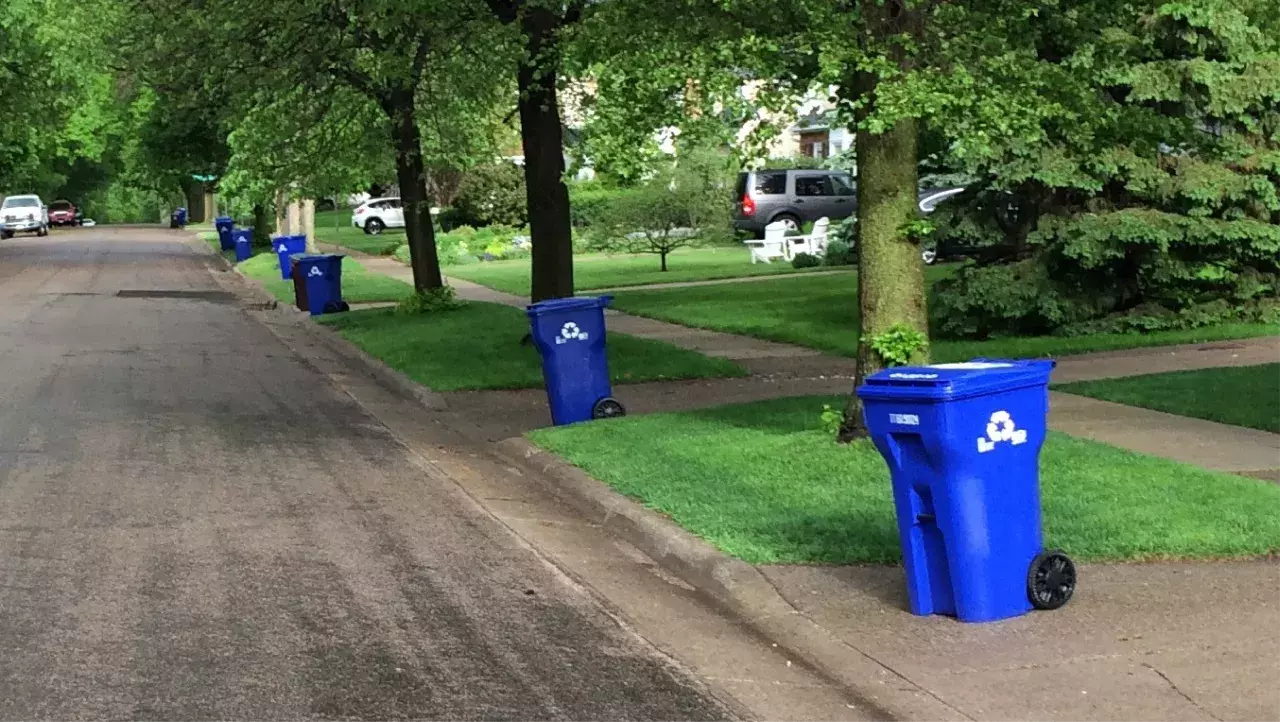 Collection Information
Information on how to use your cart, collection schedules, collection misses, and more.
Collection Information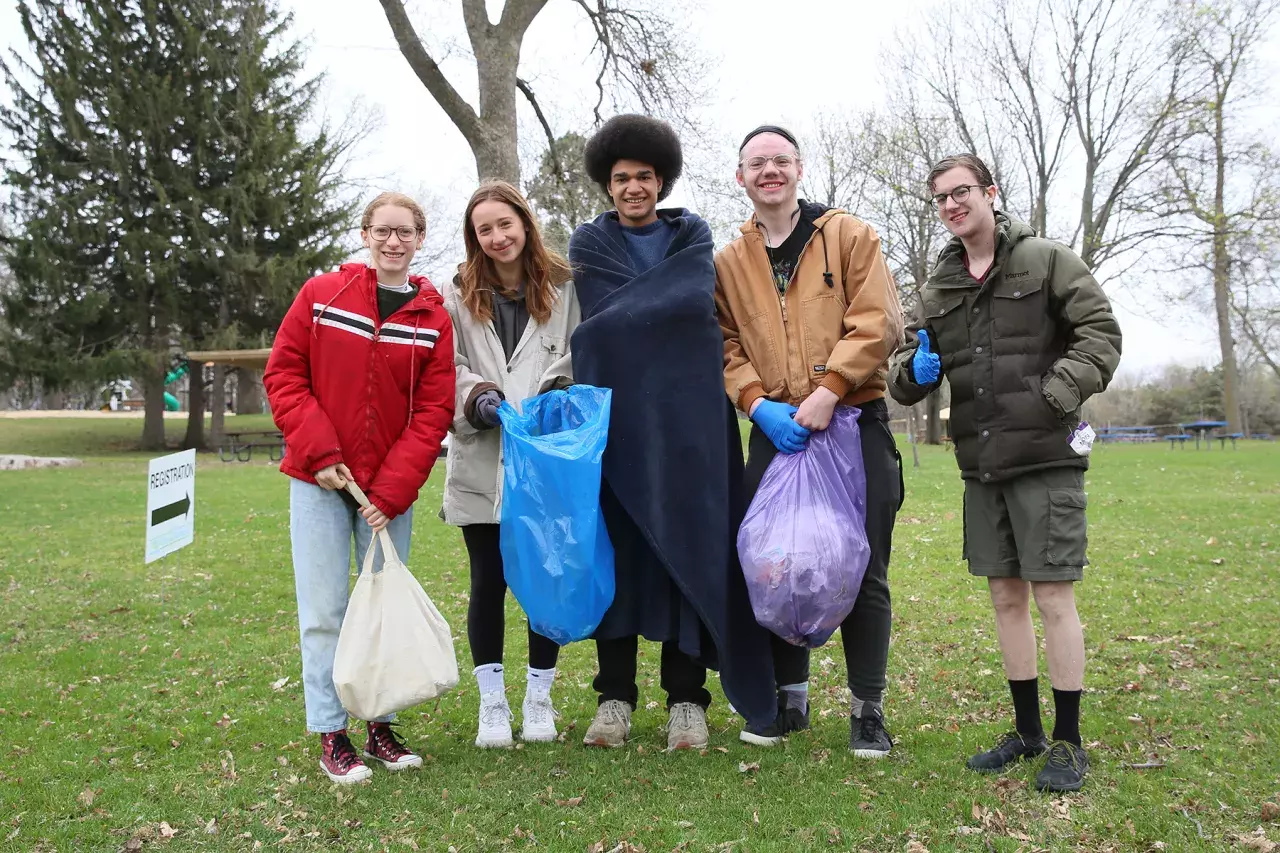 Litter Clean-up Programs
The Come Clean! programs work to help address litter in our neighborhoods and dispose of problematic materials. Find out how you can participate.
Come Clean! Program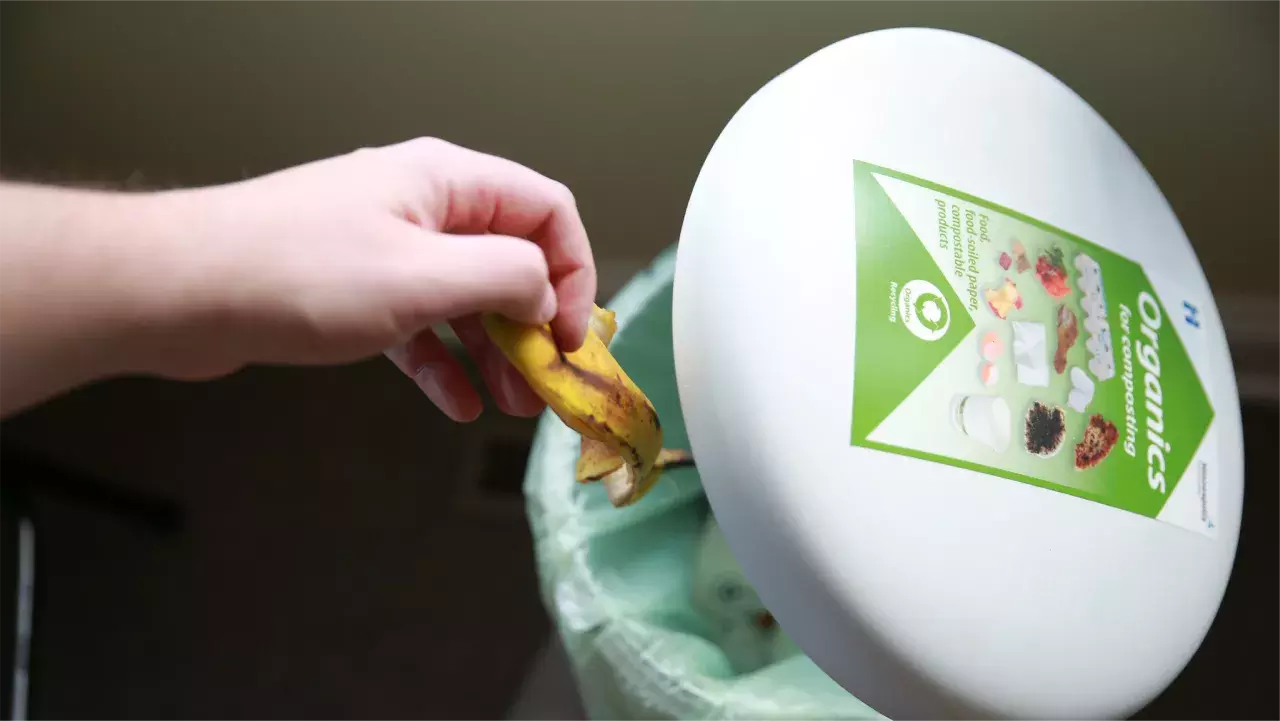 Household Organics (Food Scraps)
More than 30% of residential garbage is food scraps and other organics material. You can reduce the amount of these materials in your garbage with the household organics program.
Household Organics Recycling