Multi Family Residential
Fire Certificate of Occupancy is a document issued by the City of St. Paul - DSI Fire Safety Inspection Division indicating the existing structure complies with all state and local safety codes allowing its use as a commercial building or residential occupancy. All residential buildings that are not owner-occupied shall have a Fire Certificate of Occupancy.
We recommended that owner conduct a pre inspection before their scheduled inspection date by using the Pre-Inspection Checklist.
Inspection Forms:
Handouts/Information:
Find Your Fire Inspector District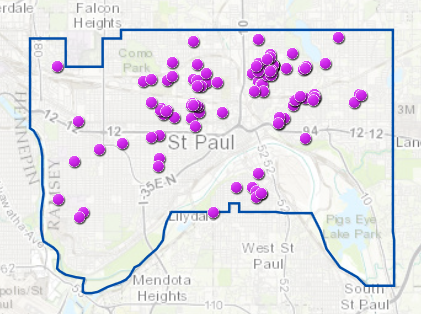 Click on the video below to learn more about the residential Fire Certificate of Occupancy program