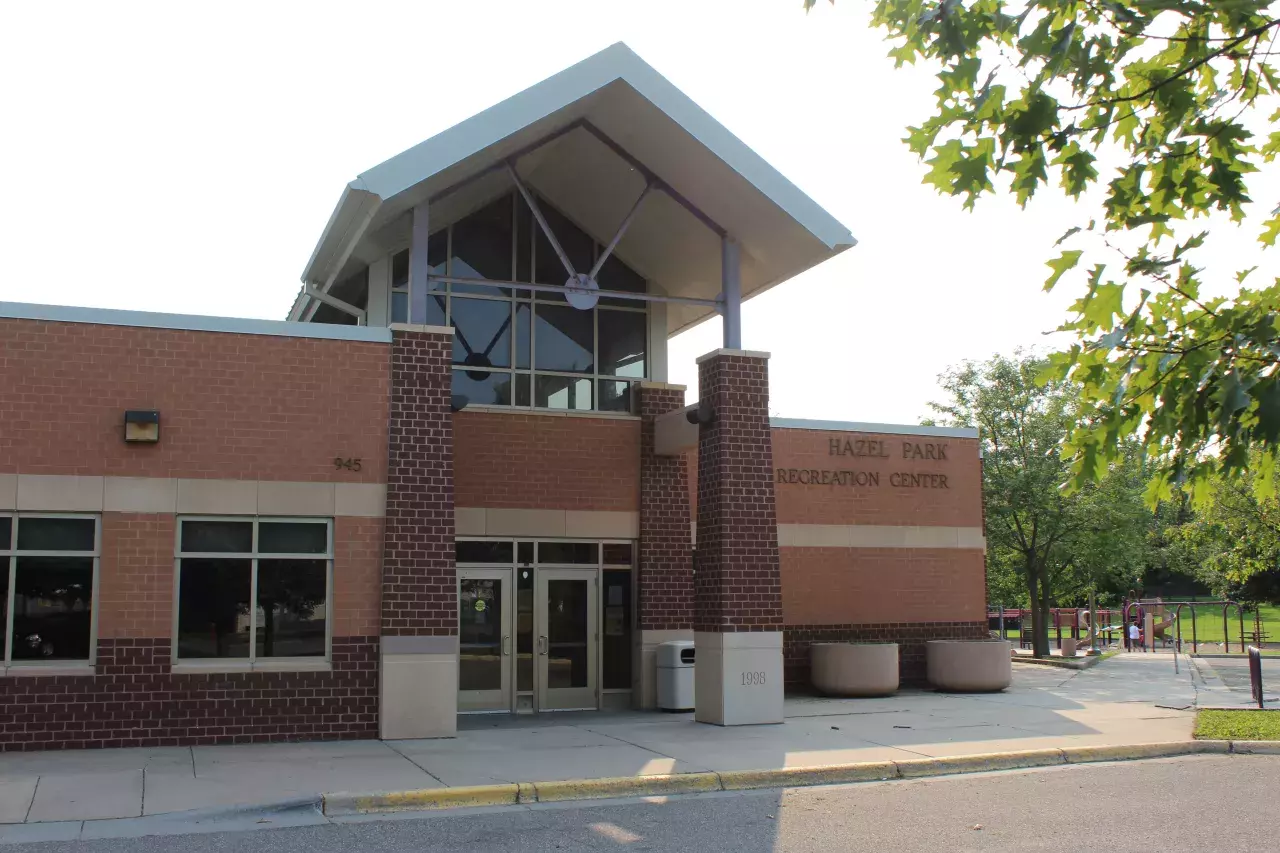 Hazel Park Recreation Center
Hazel Park Recreation Center offers educational programs, after school activities, open gym,  tot time, family events, youth and adult athletics, field rentals, seasonal ice skating, rental space space for parties, meetings, and events, and much more.
Register For Hazel Park Activities
Face masks are welcome but not required.
Saint Paul Mayor Melvin Carter has lifted the masking requirement for staff and visitors in City-controlled facilities. Face masks are welcome and will be available for anyone wishing to wear one. Visitors are still encouraged to maintain distance from others when possible, to wash hands frequently, and to stay home if feeling sick.
Visit our COVID-19 Updates webpage for the latest information on all our parks and recreation facilities.
Activities & Programs
Hazel Park Recreation Center offers year-round activities, programs, and events for the community to enjoy. Offerings are available for all ages.
Amenities & Rental Information
Other Programs & Information