Oxford Community Center closure notice and timeline for reopening
Oxford Community Center remains closed at this time. The outpouring of support and understanding we have received from patrons and the broader community has been felt by our entire team. Over the past couple weeks, our focus has been on making sure staff and community have the resources and support they need to process and heal during this difficult time. We have also been working through the steps required to reopen the facility to the public—balancing the needs of the community with our commitment to taking the necessary time to ensure a successful reopening for staff and participants. At this time we are looking at mid-to-late February for a potential reopening. We appreciate your patience and understanding, and look forward to welcoming you back to the center soon. Read more.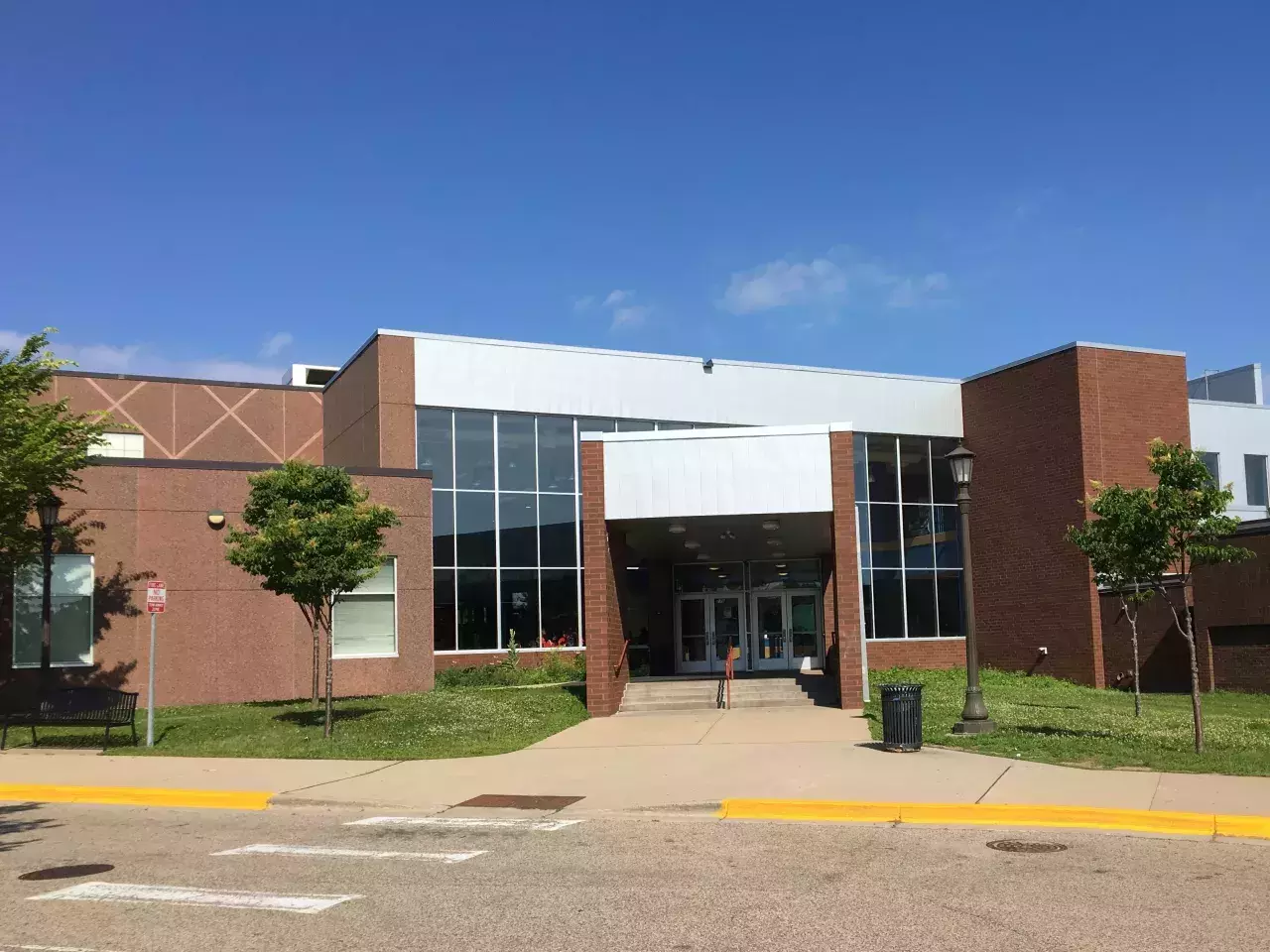 Home of Jimmy Lee Recreation Center & Great River Water Park
Located in the heart of the historic Rondo neighborhood of Saint Paul, the Oxford Community Center provides state-of-the-art recreational facilities for residents and visitors alike. The community center, reconstructed from the Oxford/Jimmy Lee Recreation Center built in the 1960s, is made up of the Jimmy Lee Recreation Center and Great River Water Park, a year-round aquatic facility.
Oxford Community Center/Jimmy Lee Recreation Center offers educational programs, after school activities, open gym, family events, fitness center memberships, swimming lessons, youth and adult athletics, field rentals, rental space for parties, meeting, and events, and much more. 
Register for Oxford/Jimmy Lee Activities
Activities & Programs
Oxford Community Center/Jimmy Lee Recreation Center offers year-round activities, programs, and events for the community to enjoy. Offerings are available for all ages. 
Amenities & Rental Information
Other Programs & Information