Electronic Plan Review

The City of Saint Paul is offering a new way to submit development plans online in the first quarter of 2020. Electronic Plan Review uses a software that presents customers with a convenient alternative to printing and delivering paper plans to City offices downtown.
Customers engaged in Site Plan and Commercial Building Plan reviews will be the first in line to use this process.
Introducing ProjectDox
Our Electronic Plan Review process uses ProjectDox software, accessible through the Internet. Customers who have a plan review going through the new online process will be able to see where their plans are in the review process, ask questions, receive change orders, submit updates, and more. ProjectDox accepts more than 200 file types, from AutoCAD to PDFs, Word and more. Learn more about ProjectDox.
---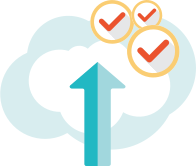 Eliminate the need to physically print and carry plans to City reviewers.
Upload plans anytime from home, office or the field.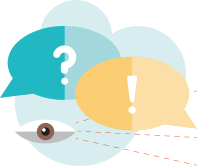 Know where your project is in the review process.
Check where your plans are and find out when reviews are complete.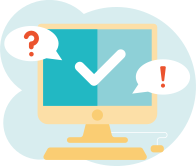 Use the online portal to communicate with your review team.
Ask and answer questions; make changes.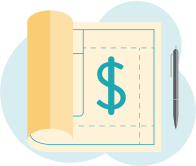 Reduce printing and courier costs.
Checklist and plan markup downloads make it easy to make corrections and resubmit documents online.
---
More to come 
Initial roll out of Electronic Plan Review includes Commercial Building Permit Plan Review and Site Plan Review.
Site Plan Review applications may be sent by email and fees paid online using Pay My Bill.
Subsequent phases will include other permit types including Plumbing, Mechanical, Fire permits and more.
Saint Paul online services save you time
Electronic Plan Review is the latest in Saint Paul's digital services lineup, which includes:
Online General Building Permit, "Building Contractor Express," and more applications;
Online scheduling for Electrical Inspections; and
Online bill payments for Fire Certificate of Occupancy, Site Plan Review, Elevator Inspections, and more.
Questions? Contact our Plan Review staff
Spend your time where it matters most: building your business relationships.
Stay tuned for community training and system launch dates