Phalen Regional Park
About Phalen Regional Park
The City of Saint Paul acquired the land in 1899 at a cost of $22,000. The park was opened to the public soon after. The park named after early settler Edward Phalen whose last name was variously spelled. Phalen staked one of the first claims to the land around Phalen Creek.
Alcohol
The possession and consumption of non-intoxicating malt liquor (containing not more than 3.2% alcohol by weight) is permitted from 8:00 a.m. to 8:00 p.m. within designated picnic areas. Glass beverage containers are not allowed. 
Amenities
Amphitheater, Baseball Field, BBQ Grill, Beach Volleyball Court, Benches, Bike Rack, Biking Trail, Boat Launch, Fire Pit, Fishing Pier, Phalen Golf Course, golf clubhouse/banquet facility, Hiking Trail, Hockey Rink (Refrigerated), Lakeside Activities Center, Picnic Shelter & Pavilion, Picnic Tables, Playground, Public Art, Restroom Facilities, Sailing Lessons, Skating Rink, Skiing (Cross Country), Soccer Field, Softball Field, Phalen Recreation Center,  and Phalen Park Beach.
Boat Storage
Do you have a sailboat? How about a canoe or kayak? Why not store it on Lake Phalen this summer and enjoy this pristine lake in the heart of Saint Paul whenever you like?
Lake Phalen is one of the largest lakes in Saint Paul and no gasoline outboard motors are allowed on the lake, so it is a perfect place for peaceful boating on a sunny summer day. Seasonal sailboat buoy rentals are $300 for Saint Paul residents and $400 for non-residents. Canoe and Kayak storage is just $100 for Saint Paul residents and $130 for non-residents. Call 651-266-6396 for more information.  
Construction Projects
For information on current projects at Phalen Regional Park, visit the Design and Construction Current Projects page.
Maps
Park Security
For more information about park security, visit the park security website or call Parkwatch at (651) 646-3535.
Reservation Information
Please call the Park Permit Office at 651-632-5111 for more information or to make a reservation.  Office hours are 7:00 a.m. to 3:30 p.m., Monday through Friday.
Phalen Recreation Center and Ball Fields
For field reservations or to reserve space at Phalen Recreation Center, call (651) 793-6600.
Phalen Picnic Pavilion
Phalen Picnic Shelter
Phalen Picnic Amphitheater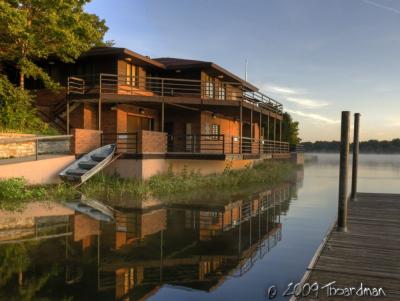 Phalen Lakeside Activities Center
Watercraft Rentals
For rental information on paddle boats, canoes or kayaks, visit the Phalen Park Beach website.